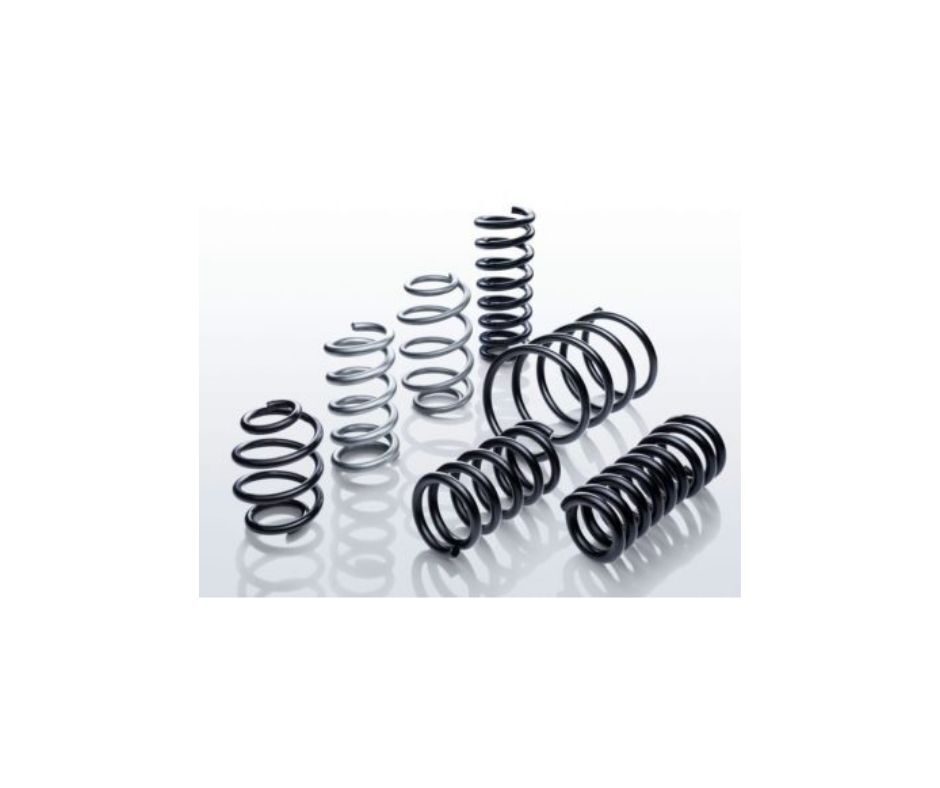 Compression springs
You are looking for compression springs? Then you have come to the right place at the VIOD springs. We produce and supply the best compression springs. Our philosophy is that compression springs are not standard products. That is why we always make the compression spring that exactly meets your needs.
About us
VIOD Springs has been the specialist in the field of springs for more than fifty years. With quality as the driving force and passion for technology, we make high-quality compression springs for a variety of uses. For example, for aviation, the construction industry and the agricultural sector.
What you need
We deliver exactly what you need. We listen to your requirements and wishes and ensure that the compression springs supplied meet them. Our professional team always assumes a high-quality end result, which is why we also comply with the NEN-ISO 9001 standard. If you opt for quality, choose VIOD springs:
More than sixty years of knowledge and experience
Comply with the NEN-ISO 9001 standard
Custom made

More information
Would you like more information about the possibilities of compression springs for you? Please contact us, we will be happy to assist you. Fill out the contact form and we will answer you quickly.
Interested in our Compression Springs? Contact us.