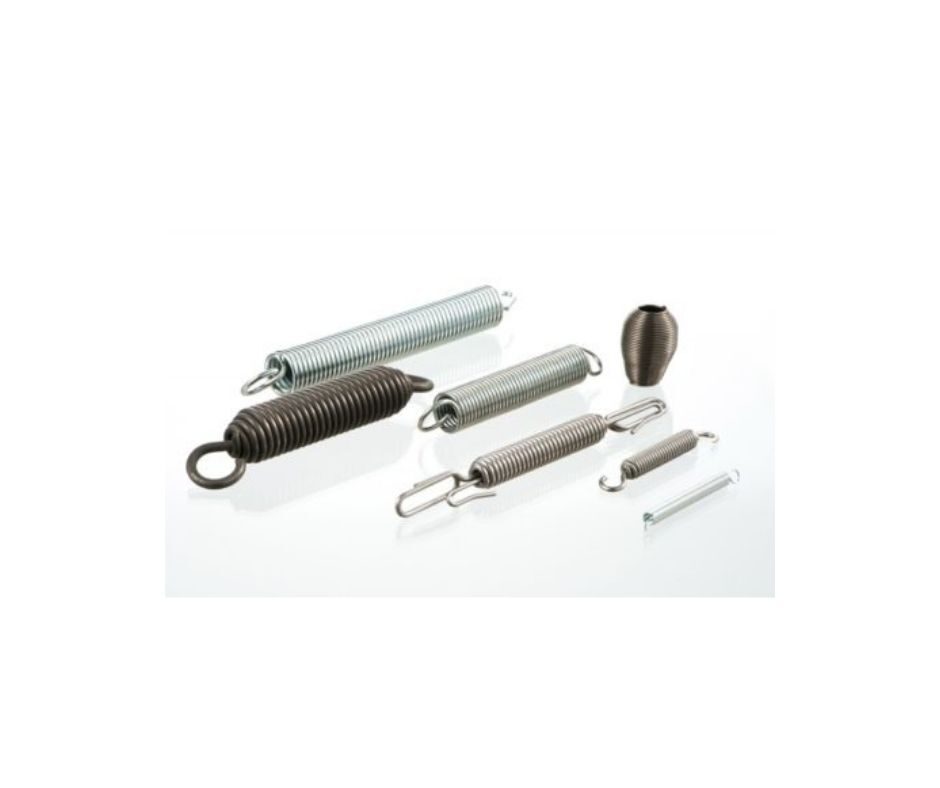 Tension springs
Need tension springs? Inform us quickly about the many possibilities in the field of tension springs. We supply a wide range of the highest quality extension springs in many types of materials with many different diameters.
About us
We are a leading spring factory that plays a major role both at home and abroad. We have been developing and producing the best compression and extension springs since 1950. By constantly innovating, we are still one of the frontrunners.
Trustworthy
We have been a reliable supplier of tension springs for over sixty years. With our skilled staff and advanced machines, we always supply high-quality tension springs. We can guarantee this quality through our NEN-ISO 9001 certificate. If you need a tension spring, order from us:
More than sixty years of experience
High quality
NEN-ISO 9001 certificate

Want to know more?
Would you like to know more about the possibilities of extension springs? Please contact us via the contact form. We will answer you quickly.
Interested in our Extension Springs? Contact us.