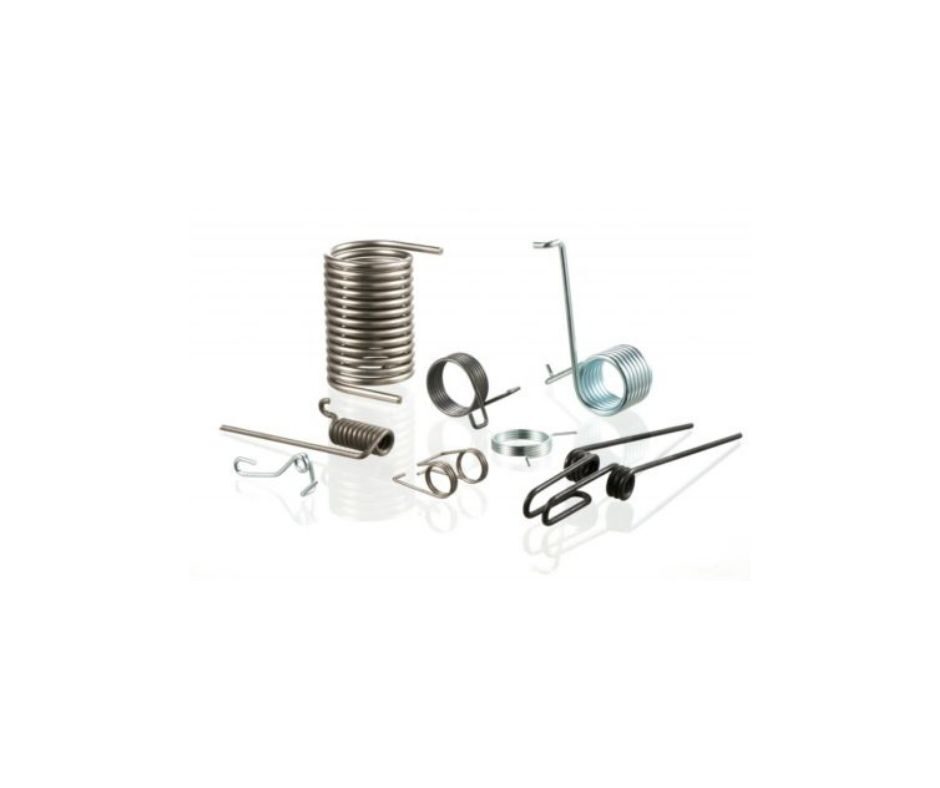 Torsion springs
In most industries, springs are indispensable. It is therefore not surprising that you encounter them everywhere. Whether it's machines, cars, skates or airplanes, they can't do without the right springs. At VIOD springs we are specialized in manufacturing various springs. So whether you need torsion springs, compression springs or coil springs, we've got them for you.
Torsion springs
A torsion spring is also called a torsion spring. The spring works as follows: the more the spring is rotated about its longitudinal axis (the torsion), the greater the counteracting moment. Torsion springs are widely used in the automotive industry. VIOD springs has advanced and modern machines at its disposal, with which we can manufacture both standard torsion springs and custom-made torsion springs for you.
Solution-oriented setting
At VIOD springs we provide solid tailor-made solutions for various applications. In short: for all your spring technical issues you have come to the right place. We are happy to think along with you about the use and lifespan of your torsion springs.

More information
Would you like to order torsion springs? Or can we perhaps be of service to you in another way? Then don't hesitate to contact us. You can quickly and easily leave us your wishes via the contact form.
Interested in one of our products? Contact us